Steep Slopes And Spies
A Kitzbühel vacation fuelled Bond author Ian Fleming's imagination.
Just like the ingredients for a perfect Martini, fact and fiction blend well in the mountains. Take a generous amount of excitement, an unruly yet breathtaking scenery, add a charming, bold fellow and voilà, legends are being made. And so it comes as no surprise that Kitzbühel, known for the most dangerous downhill race in the world, is also the place where the most famous secret agent of all times learned how to ski. All thanks to the vivid fantasy of Ian Lancaster Fleming, the father of James Bond, whose stay in the quaint alpine town inspired him to write action-laden spy novels.
A spy in the making
Right around the early days of winter vacation and tourism in the 1920s, when a growing number of the English nobility tracked down the Alps, also the young Ian Fleming made his way to Kitzbühel. He had just been dismissed from the Royal Military College at Sandhurst for repeatedly ignoring the curfew, and the remoteness of the Austrian Alps seemed just right to help him focus on studying German to prepare himself for his career in the British Foreign Office.
Without a doubt his time in Kitzbühel was a formative one, for somewhere between frequenting bars and slopes, Fleming crossed paths with several real spies. One of them was Ernan Forbes Dennis, a former member of the infamous MI6. Another one, Secret Intelligence Officer Conrad O'Brien-Ffrench became his friend, mentor and the person around whom Fleming moulded his Bond character. He also inspired him to plot stories like On Her Majesty's Secret Service and to later on assist the director of the Naval Intelligence in WWII.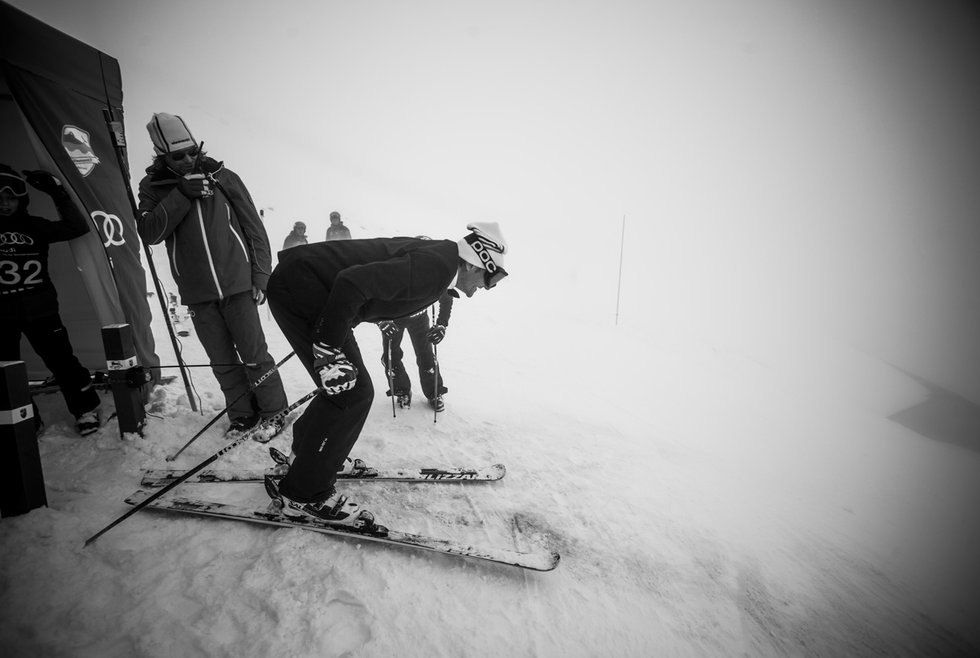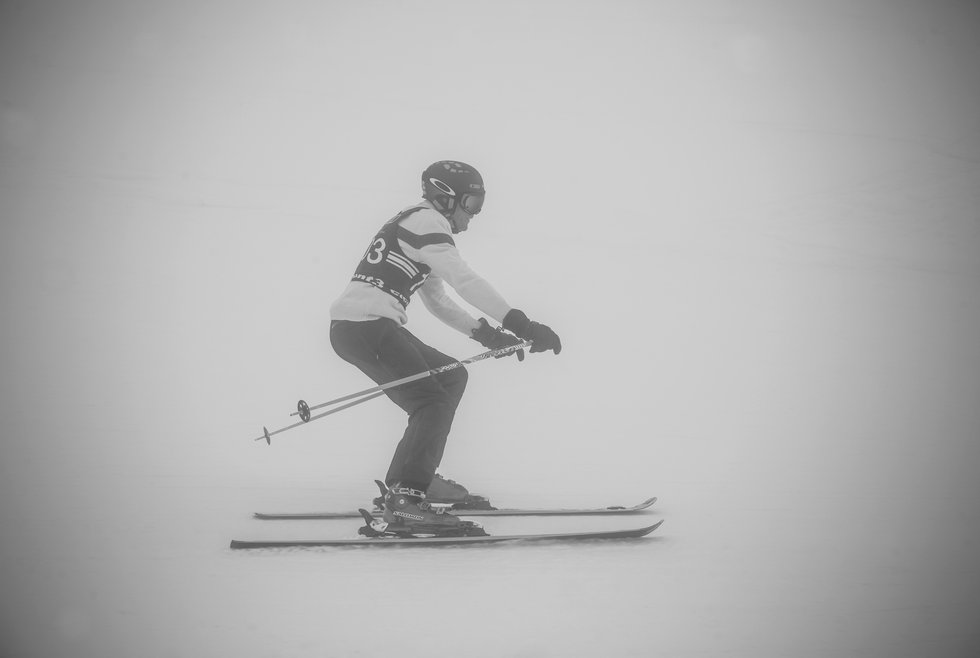 Free spirits seeking refuge
During his sojourn in Kitzbühel, Fleming was residing at the Tennerhof, a simple boarding house owned by an equally rebellious Austrian lady. After divorcing her husband, Eva von Pasquali withdrew from Vienna's social circle and moved to the alpine countryside to live an independent life as innkeeper. "My grandmother had probably met the young Fleming," says Luigi von Pasquali-Campostellato, her grandson and current owner who has turned the Tennerhof into a five star establishment. "There is a lot of talk about Fleming's drunken nights. I mean, he was 20, why should he not want to go out, have a few drinks and meet some nice girls? It was fun back then, guests stayed for several weeks and were always elegantly dressed in their smoking and gowns when going for dinner." Having enjoyed a strict upbringing and being shipped off to boarding school himself, Mr. von Pasquali shares the sensation of confinement Fleming must have experienced in his youth, so understandably, writing and the serenity of Kitzbühel provided a welcome escape for 20-year old Fleming. For the young Englishman, the love of having a good time was intrinsically tied to a lively imagination. Every ski trip was an adventure and a narrow escape from some enemies according to bequeathed anecdotes of friends and locals hanging out with Fleming.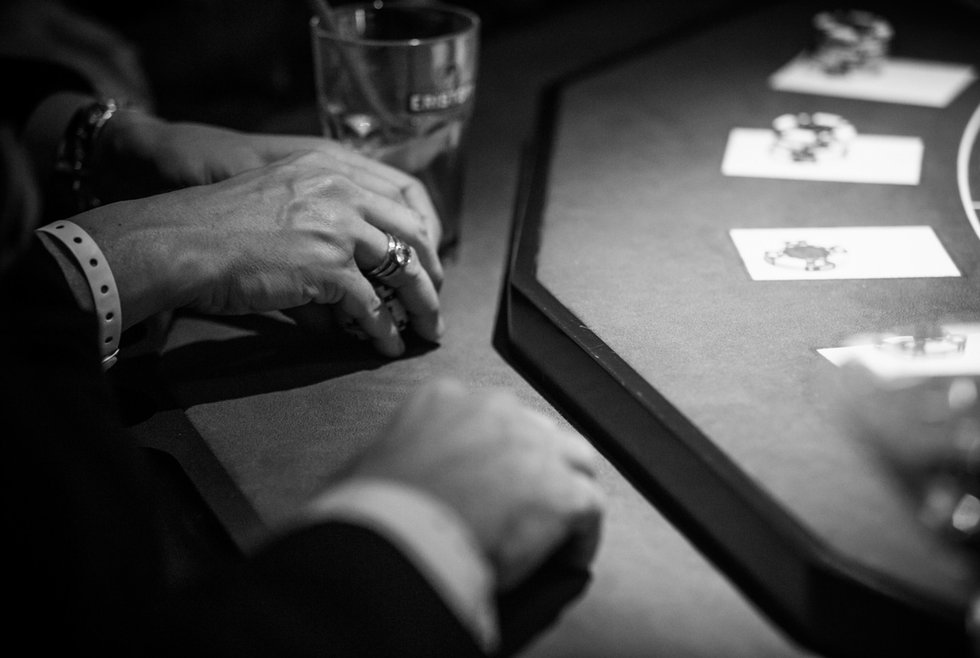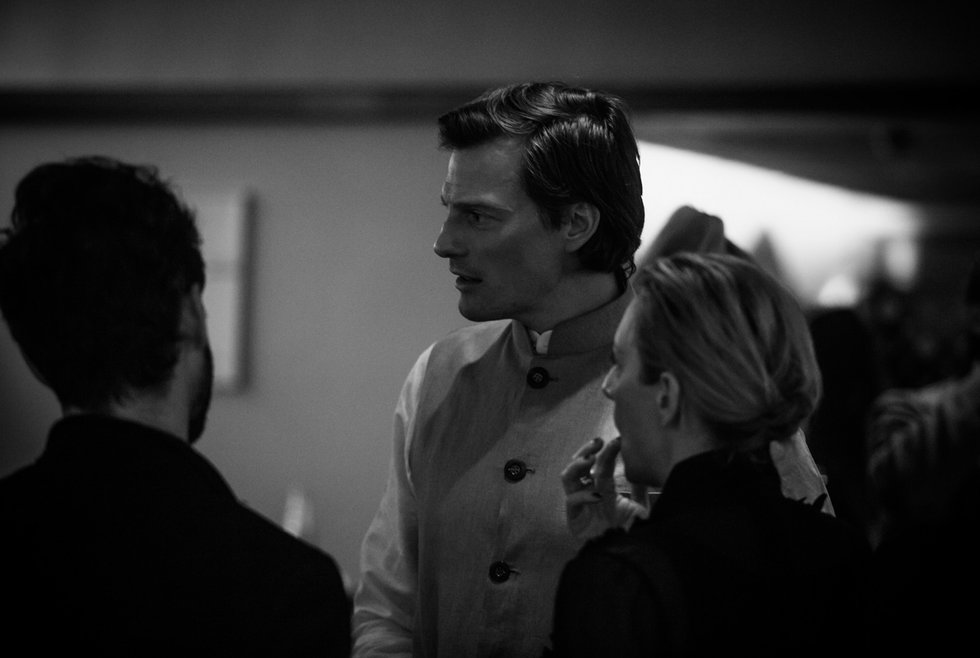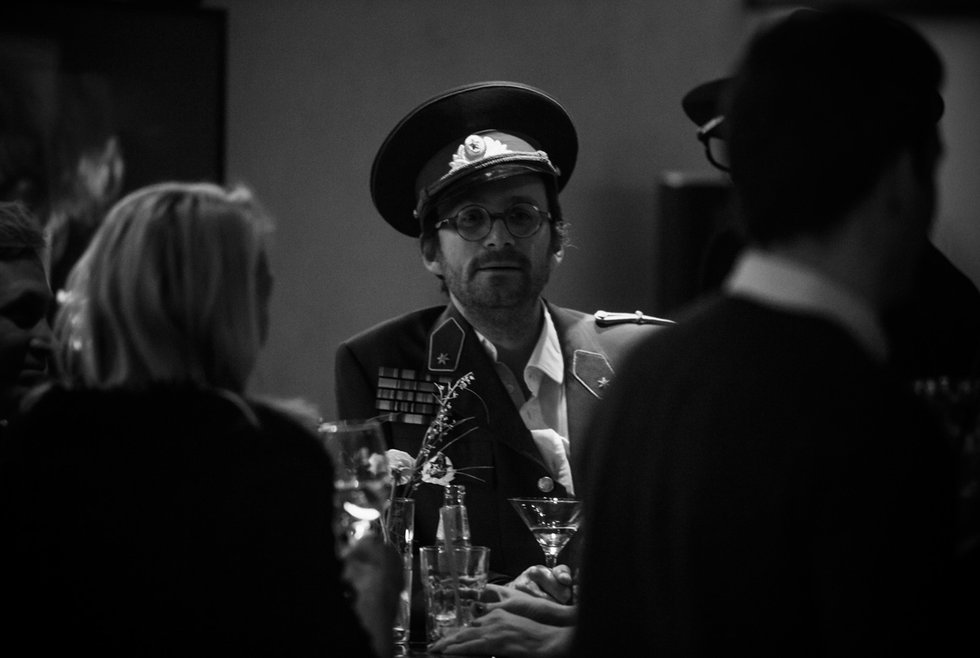 The magic of myths and long winter nights
Celebrating the author's old school charm, an illustrious group of avid skiers and friends gather every year in Kitzbühel for the Ian Fleming Ski Challenge which entails long nights at the Black Jack casino table, followed by a downhill race the next morning at the Kitzbüheler Horn – all in 1960s ski outfits, of course. Organizer Count Tyszkiewicz, known as Gugu, wants revive 'the magic of long Kitzbühel winter nights, sitting around the open fire, telling stories to friends and then going out dancing." "I came to Kitzbühel a while ago to see Gugu, and we had a lot of fun. This town is just beautiful with those pastel colored houses in the center that are completely untouched," raves James Wood, a good-humored English entrepreneur and challenge participant. When the glasses clink together for a toast (Martinis taste just so much better after a successful race) and the sound of fleeting lounge music reverberates off the snowy slopes, one can only imagine how it must have been rubbing shoulders with Fleming back then. Judging by the laughter, his spirit is still entertaining the crowd.