Young And Wild And Passionate About Traditions
Christian Dorfer, chef de cuisine at the Rasmushof in Kitzbühel, plays harmonica and loves his lederhosen. There's a lot of tradition in his dishes, too.
He plays the Styrian harmonica, drives his Vespa to work and loves his traditional lederhosen more than any other piece of clothing. Christian Dorfer is young and has a penchant for traditions, something that is also reflected in his cooking: The chef de cuisine at Kitzbühel's Rasmushof is all into traditional Austrian dishes - "on a very high level".
When Christian Dorfer took the first bite of a burger in New York, he was utterly disappointed: The meat had not been seasoned at all. But it only took another bite for him to realise that there was a reason behind what seemed to be neglectful: There was just so much taste in everything underneath and on top of the burger patty, in the mustard, onions, tomato and bacon! Another lesson learned, or, as today's kitchen chef at the Rasmushof in Kitzbühel puts it: "As a chef that was like a shock to my system." There were several such moments in his career, feeding his urge to learn more, explore more, perfect existing skills. And it was not all about burgers, of course.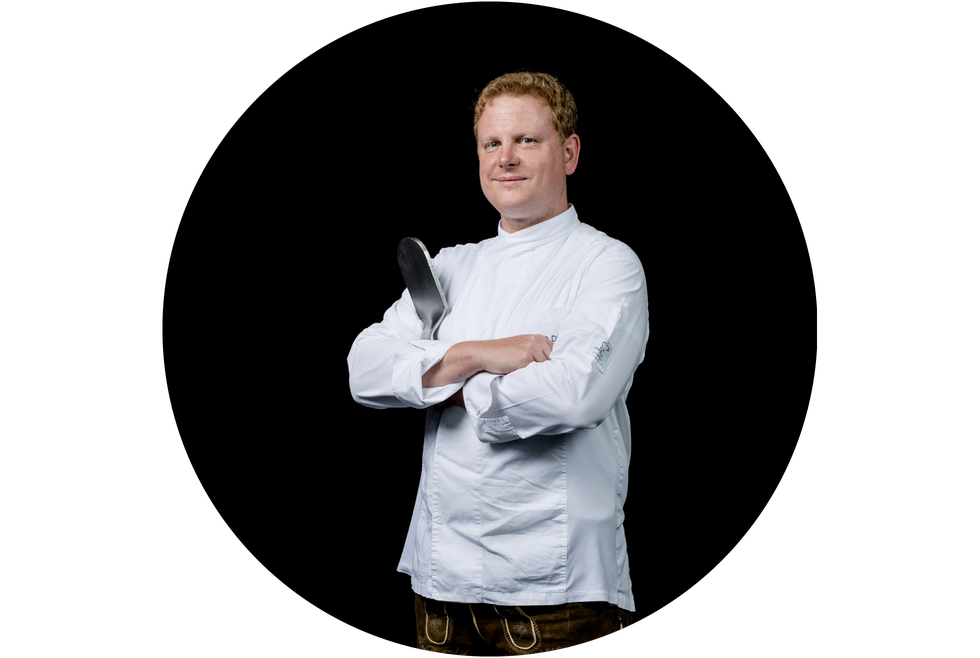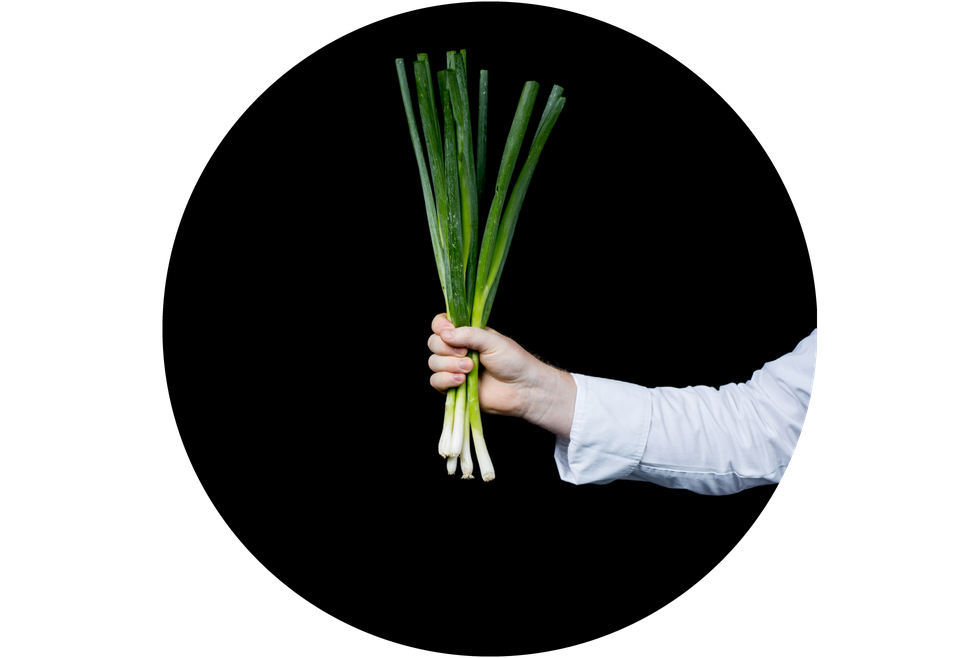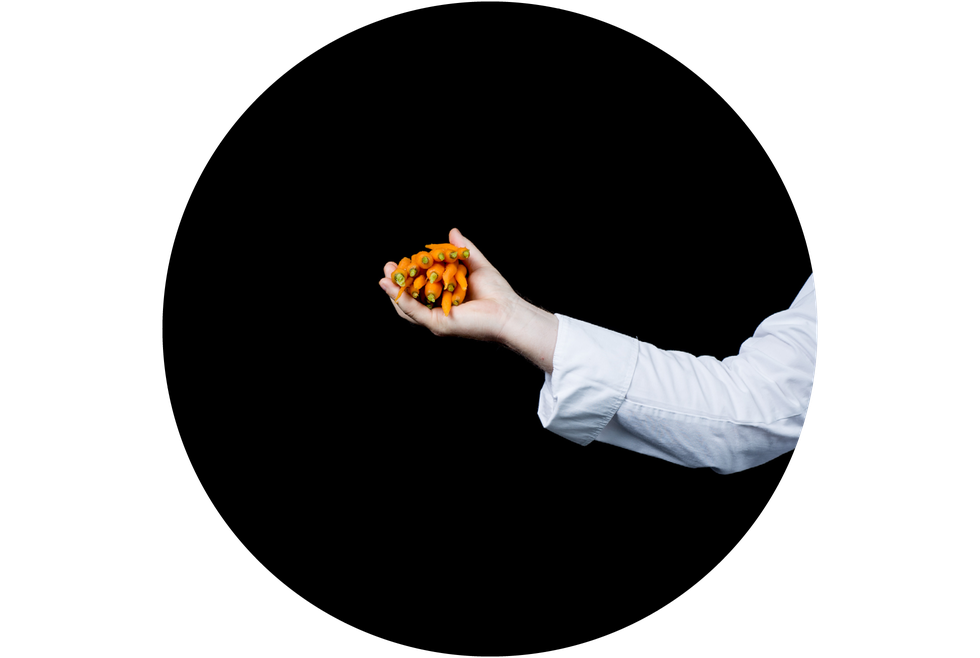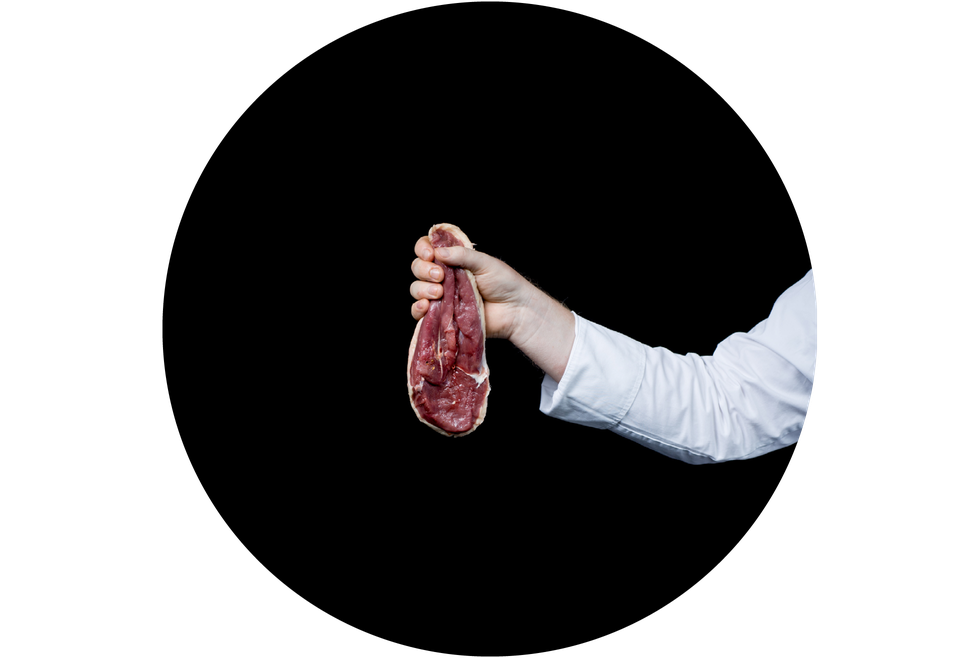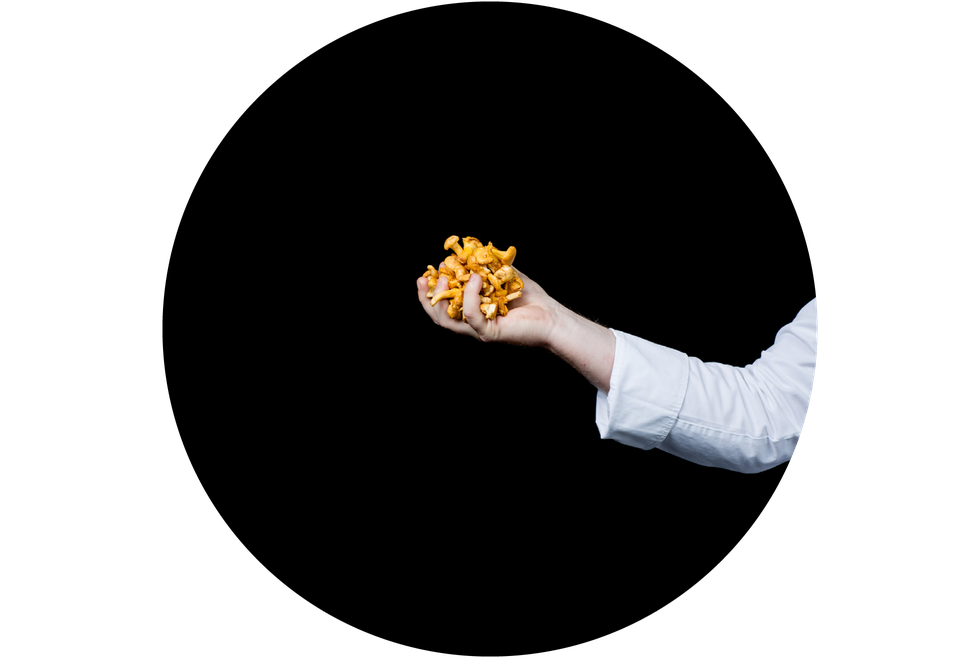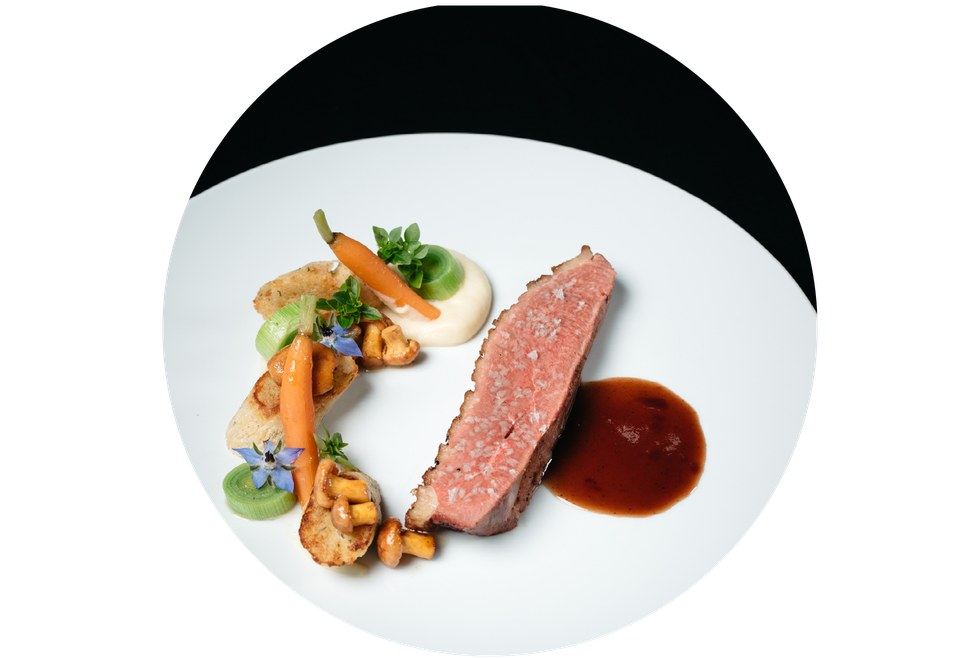 It's all about versatility
Since November 2014 Christian Dorfer has been cooking for the guests of 4-star hotel Rasmushof, located only a stone's throw from the centre of Kitzbühel, yet surrounded by green meadows and a stunning view of the mountains. Before, he spent four years with a big catering enterprise in Vienna where "we cooked for up to 8,000 people". His original career plan was to become an electrician, but that quickly turned out to be too boring. We owe it to his mother, however, that he ended up at a college for hotel management, he tells us. She saw the culinary potential of her son long before he even realised how much he loved to spend time at the stove, braising meat and tossing fresh herbs into the pan. Maybe she already knew back then that one day he would manage a restaurant kitchen with as much passion as he does today. He doesn't mind all the work that comes along with heading a kitchen team; if anything, it is the versatility he loves so much about his job: "As a team leader, you serve as your team members' mum and dad and shrink, you create the menus and are not supposed to be shy. After all, it is also very important to interact with your guests," Christian explains.
"Traditional dishes on a very high level"
Today, chef Christian focuses on traditional Tyrolian and Austrian dishes – think Zwiebelrostbraten (roast beef in onion gravy), Tafelspitz (prime boiled beef) or Schinkenfleckerln (small square pasta with ham and cream) served with a green salad. "Traditional, yet on a very high level," he adds. Authentic, down-to-earth, high-quality dishes, mostly made from regional products. "I can really rely on my suppliers," says Christian, "if something's not quite right with a product, it only takes one call and two hours later everything is fixed." All herbs – think red sorrel, tarragon, rocket - grow in the Rasmushof's own herb garden, carefully curated by the lady of the house. Amid all the plants with their beautiful names, blossoms, leaves and fruits, breathing their aromatic smells and looking at the breathtaking mountain scenery, it becomes quite clear why Christian Dorfer left the Austrian capital for this town in Tyrol. Of course there is another good reason: His girlfriend, a born-and-raised Tyrolian, who lives in a nearby village.
Lederhosen, harmonica and Vespa
Christian likes traditions not only in the kitchen. He likes to wear lederhosen and, if time allows, playing the Styrian harmonica, sometimes even in front of a cheering crowd in a pub – and most likely with as much enthusiasm as when he prepares chicken breast with potato and lamb's lettuce salad. In his time off, Christian Dorfer likes golfing. His way to work is a special 12-minute pleasure thanks to his Vespa: "Riding my Vespa with that smell of new-mown grass in my nose evokes such wonderful childhood memories. That wouldn't happen in a big city," Christian says of his love for his new home town. It is a love you can taste in the dishes he creates. Riding that Vespa seems to be very inspiring.