ROADBOOK FOR BETTER TIMES AHEAD
Do you miss traveling as much as we do? The thrill, the stimulation, the eye-opening effect? Travel broadens our horizon and let's us make unforgettable memories. Memories of people and places, adventures and indulgences. For now, anticipation is all we've got – and now it's all bundled up in our Best of the Alps Roadbook. It comprises special tips for the 13 destinations, all provided by our Best of the Alps community and nowhere to be found in classic travel guides.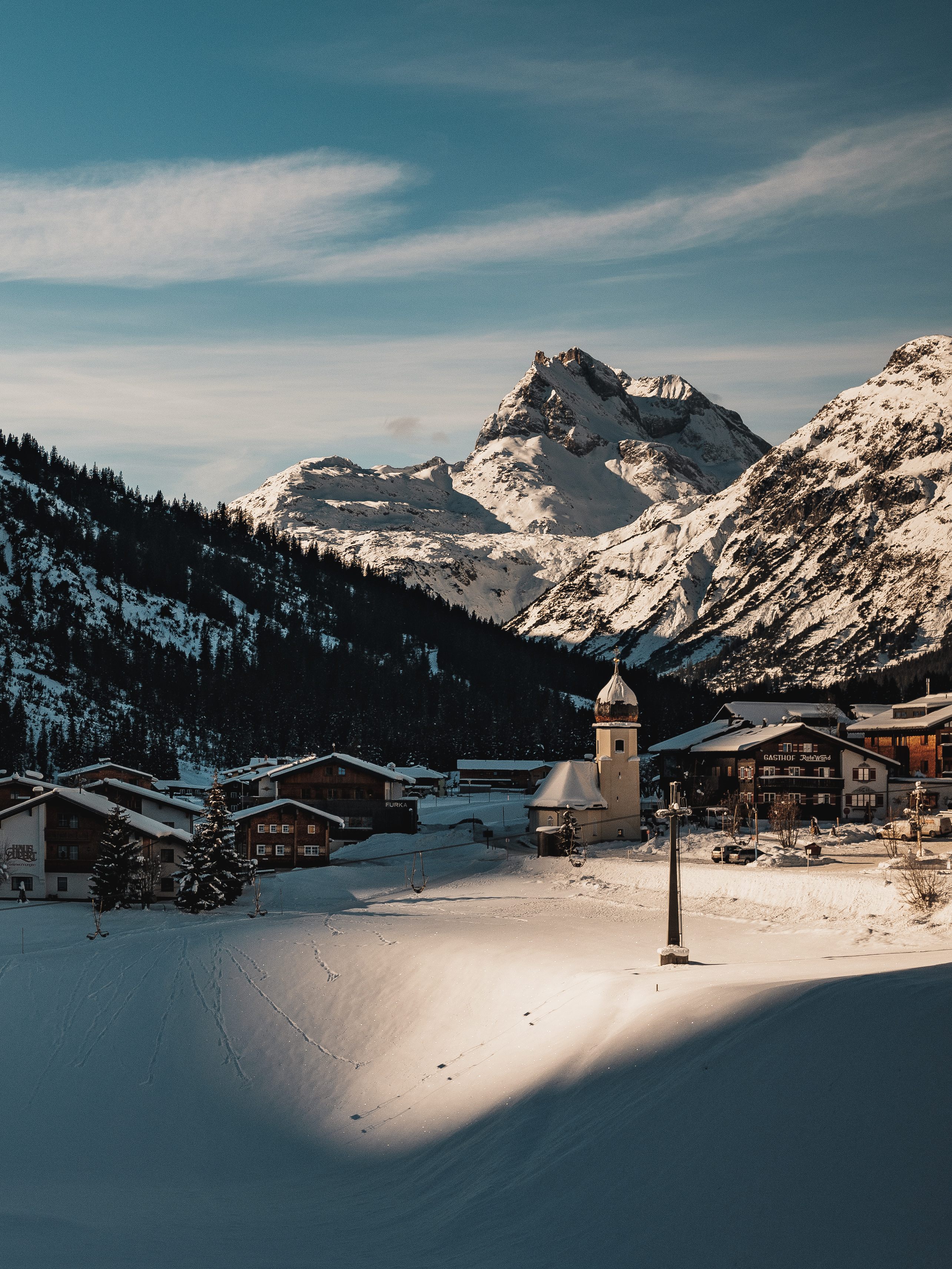 Where to stay? Where to go for a fancy dinner? What are the must-sees? What can we do around here? The answers are all in the Roadbook. An inspiring collection of mountain hikes, toboggan runs and ski tours. Cosy mountain huts and luxurious hotels. Fine dining restaurants and small cafés. Because don't we all need something to look forward to?
For better times ahead: 

Best of the Alps Roadbook
#bestofthealps #bestofthealpsroadbook