Simply Good.
What lands on your plate doesn't have to be super fancy, says Carlo Festini. He rather goes for simple dishes - of the best possible quality. 
Carlo Festini always knew he wanted to become a chef. Never even thought of something else. And so he cooked and learned in various restaurants in Cortina d'Ampezzo before coming to Ristorante Lago Scin in 1997. And for now, it seems like he has reached his final destination: Carlo took over the restaurant at the idyllic lake in 2000. 
An inn under the same name was opened already at the end of the 19th century, then changed its location to the other side of the road. It has been renovated several times, most recently in 1994. It is a charming place, rustic, with a wonderful sunny terrace in summer and a cosy dining room in winter. We met Carlo Festini to talk about inspiration, humility and the positive effect food blogs have on restaurants.
Mister Festini, you always knew you wanted to be a chef. What do you like so much about it?
The opportunity to realise my ideas and visions. That's just very fulfilling for me, and I am really grateful for it. 
Ristorante Lago Scin is a very traditional place. Does that also describe your way of cooking?
My trademark is simplicity. For example, I use a lot of ingredients from the mountains around us. I am not talking about fancy things, I am particularly in love with the very simple things you find everywhere around here. Think pines or herbs from our forests.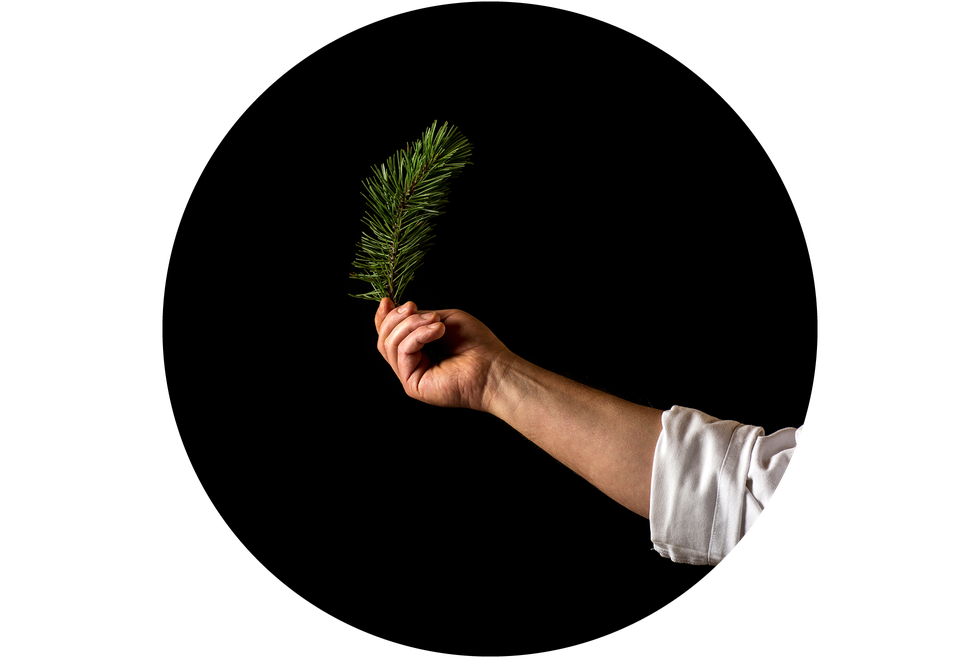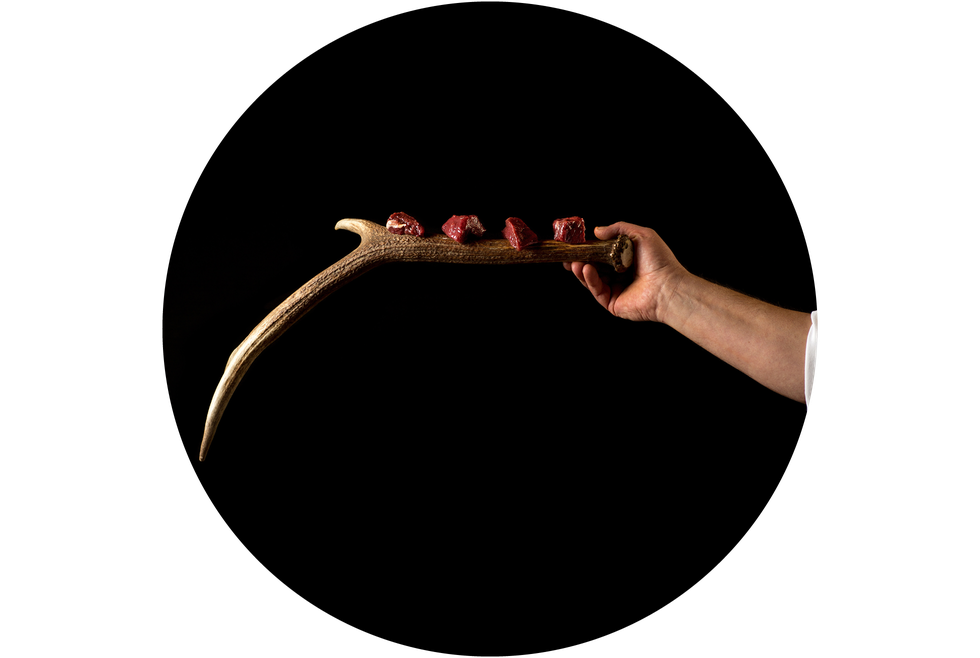 When creating a new menu or dish, what inspires you?
It mostly just look at the ingredients. I check what's available and then think from there. Of course it is of great advantage that I have worked in so many different restaurants and hotels where I have seen and learned a lot. It also helps to look into the traditions and nature that surrounds us. Sometimes I just venture out into the woods, pick up whatever I can find, and then I play with it. If it turns out well, it will make it on the menu. If not, well, then it was just an experiment. 
Is your staff involved in this process in any way?
Of course, but I am always the one who gets to try new things first. First me, then everyone else (laughs). No, seriously, of course it is always a joint effort, a process of thinking, experimenting, improving.
You have mentioned your time in other restaurants. What was the best advice you were ever given?
Always stay humble. You can never reach the point where you can say 'I'm done, I've learned it all.' Being a chef is about becoming better and better, about learning something new every day.
You came to Ristorante Lago Scin as an employee, then took over the place. How has this changed what you do every day?
Well, now I have to do all the organisation as well, draw up schedules, make decisions. These tasks are really tough for me. I much prefer the creative, hands-on part of my profession. Still I can promise you one thing: I will never ever work as an employee again.
 
Looking back at your career so far: How has the profession of a chef changed in general?
Well, there are cooking shows on TV now and food blogs online and so on. All this has people made much more educated about food, and increased their appreciation of good food . Many guests are very well informed and ask for special things.
Has this made your job harder?
Clearly, this can be a challenge, but I don't mean that in a bad way. When a customer is not 100% satisfied, we benefit a lot from constructive criticism. Also I feel like people are more willing to pay a fair price for good food today. Just because they know more about how much goes into it.