Between Free Fall And Hell
The legendary Kandahar downhill race in Garmisch-Partenkirchen leaves athletes breathless – and ready for some beer and pretzels.
"Going down the 'Free Fall' feels like flying down an elevator shaft," says Canadian downhill racer Benjamin Thomsen of his experience with the ski world cup's second-steepest passage. The Free Fall is part of the new route at the Kandahar race in Garmisch-Partenkirchen. Not that the old route did not have its own spectacular passage – it did not get named "Hell" for no reason. "This is such an incredibly challenging race, you have to fight so hard, yet when you made it, it was all worth it," says Thomsen.
The Kandahar downhill is counted among the most demanding races of all, and, like the ones in Kitzbühel and Wengen, it is a true classic, not least due to the two passages mentioned above. They make this race so unique and spectacular and an absolute highlight for the tough guys racing down the mountain at 130 kilometres per hour. "Ever since I went down this hill for the first time I just love coming here," says Eric Guay from Canada about the route that has taken him to the biggest success in his racing career so far: a gold medal in downhill at the 2011 world championship. Austrian racer Romed Baumann is another big fan of the Kandahar downhill: "Clearly, this route was not designed on a drawing board. It is all natural and offers everything you might want in a downhill race."
THE ROUTE
The Kandahar track runs between the two most impressive of Bavarian mountains, the Zugspitze and the Alpspitze. Starting at 1690m above sea level, it also offers breath-taking views on the town's two parts, Garmisch and Partenkirchen. It takes racers less than two minutes to get from start to finish – two minutes that can feel like an eternity though: "It's a non-stop fight, from top to bottom," says Steven Nyman from the U.S., and Eric Guay adds, "This race is extremely challenging on both a technical and physical level." This applies to the "Hell" part in particular...
Hell and Free Fall
In the bible, hell is described as a sea of scorching flames. Hell in Garmisch-Partenkirchen, however, means cold, darkness and ice. Only the athletes' thighs are burning in the downhill fight from pushing the skis' sharpened edges against the rock-hard piste. Former Austrian ski racer-turned-TV-expert Hans Knauß still remembers that feeling all too well: "When you get out of the Hell section of the run, your thighs are absolutely killing you. But you still got the decisive part of the run ahead of you, the so-called FIS-Schneise, and you really have to give it your all."
There seems to be a special energy about this racetrack, encouraging athletes to push their limits time and time again. Not that they fear this special race, but there certainly is a lot of respect for it: "Going through Hell here really means going through hell. It is so dark and incredibly fast, and the ground is so rough and bumpy, battling and battering you all the way down the hill," Benjamin Thomsen tells of experience with this section of the track. And he is not exaggerating, confirms his Austrian competitor Klaus Kröll: "You see nothing up there and it's extremely hard to even stay on your skis."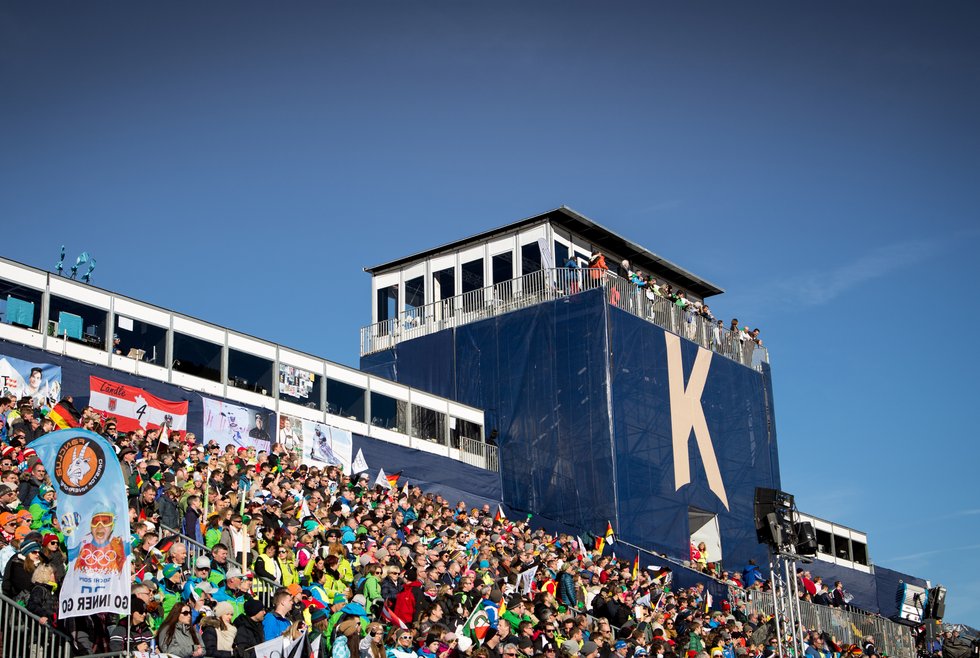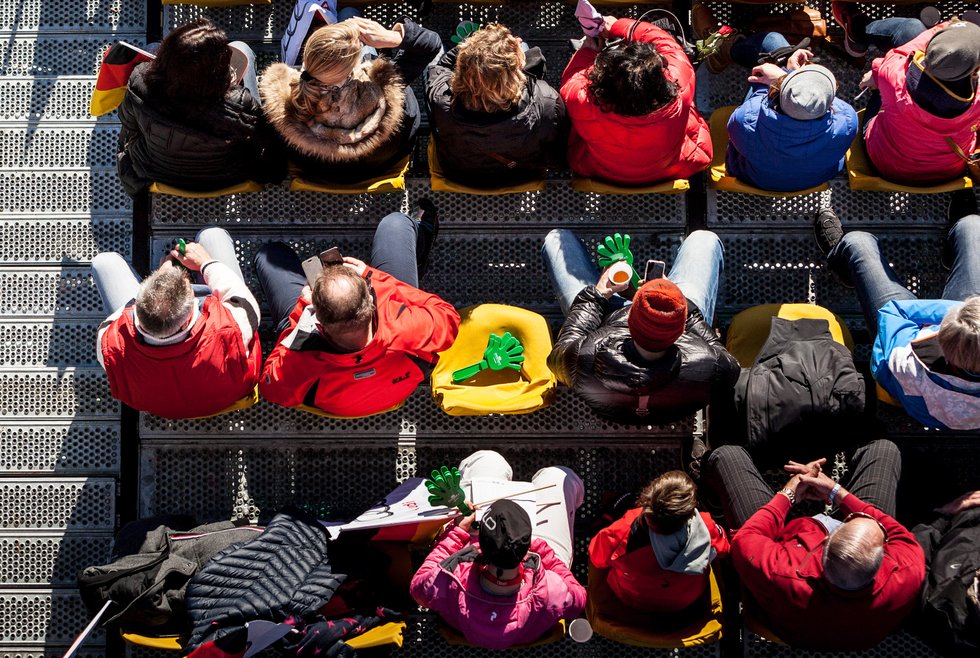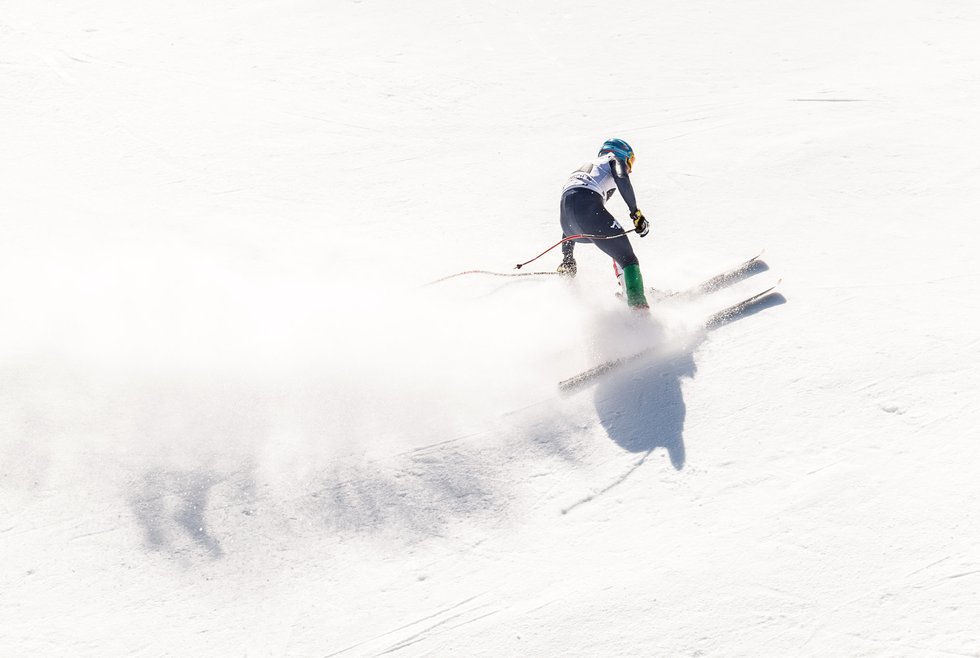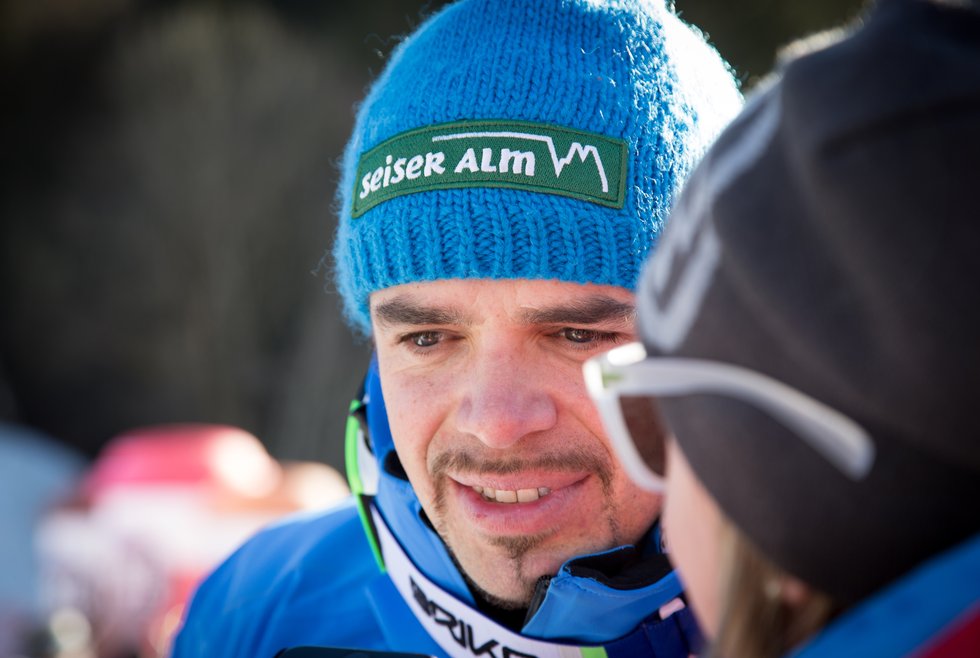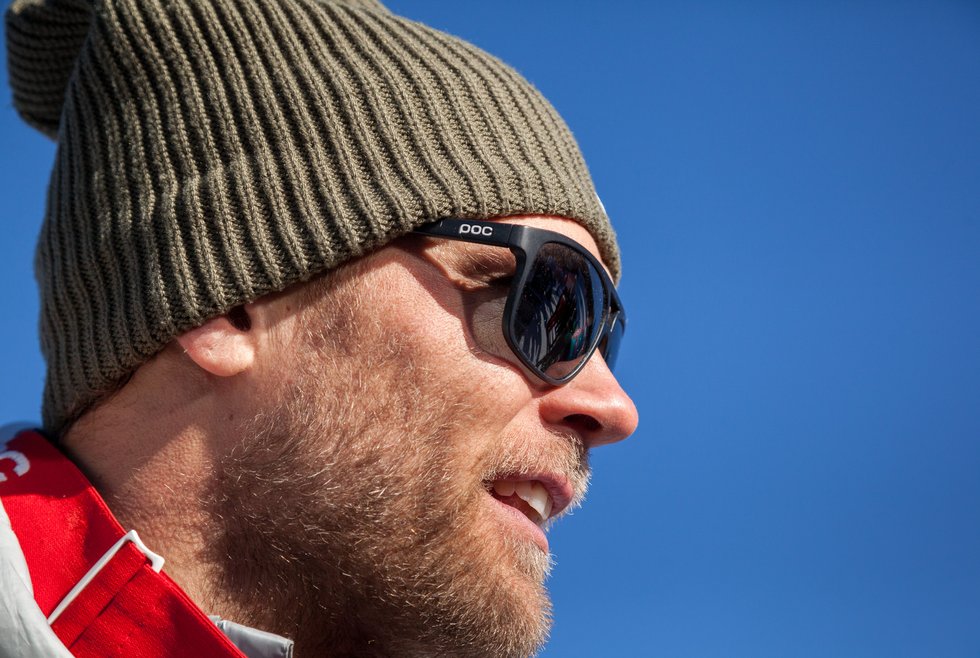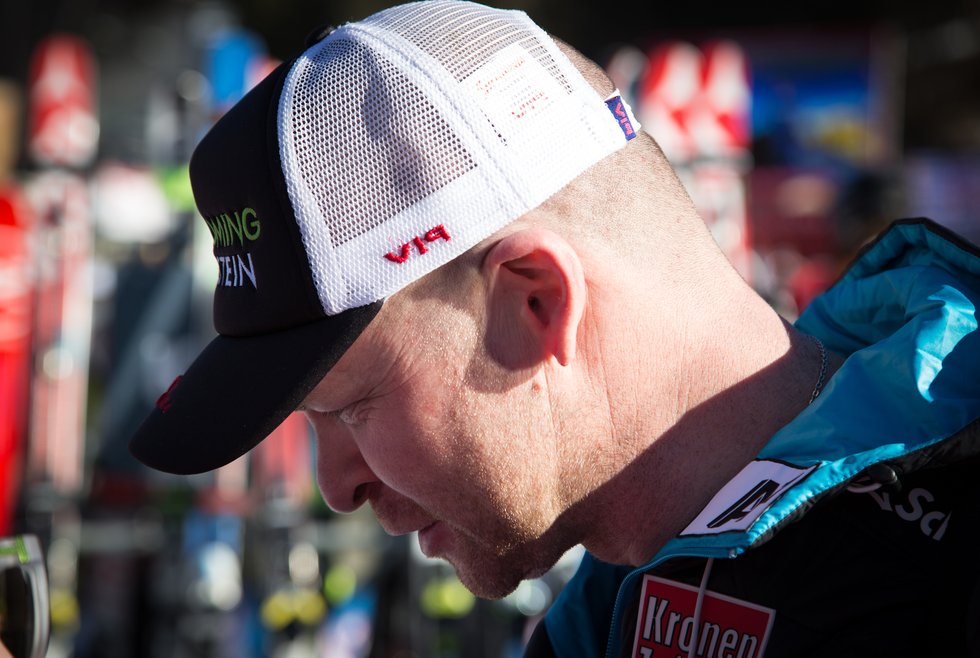 The other route via the Free Fall, however, is no less spectacular, offering athletes a taste of complete weightlessness. Opinions are divided over which route is more impressive. Beat Feuz from Switzerland prefers free falling: "It is the men's racetrack for a reason!" Christof Innerhofer from South Tyrol, who has won Super G gold, Super Combined silver and Downhill bronze medals at the 2011 world championship, prefers the classic route through Hell: "It's faster and the results are more diversified in the end."
LEGENDARY KANDAHAR
Even after the race it is still clear that there is something special about the Kandahar race. It tells the story of two young pioneers in the sport: Arnold Lunn, co-founder of the British Kandahar Ski Club, and Hannes Schneider from Skiclub Arlberg. With his innovative approach, Lunn revolutionised the rules for downhill and slalom and joined forces with Hannes Schneider to put them to the test in a new, spectacular event: The legendary Arlberg Kandahar Challenge Cup. Originally, the cup was a series of five races in five different locations. It was kicked off in 1928 in St. Anton am Arlberg, followed by races in Mürren (Switzerland), Chamonix (France), Sestriere (Italy) and Garmisch-Partenkirchen (Germany). The name, Arlberg Kandahar, is a combination of the two original organisers: the Skiclub Arlberg and the Kandahar Ski Club – a Swiss association named after ski-fanatic Field Marshall Frederick Roberts, who was created Earl of Kandahar upon returning from service in Afghanistan. Two races of this series are still part of the FIS World Cup: the ones in Garmisch-Partenkirchen and Chamonix, Garmisch-Partenkirchen's twin town.
BAVARIAN HOSPITALITY
There is one thing all athletes agree on: Garmisch-Partenkirchen is well worth a visit – not only for the athletic challenges, but also for the Bavarian cuisine. "Dumplings are something I just can't resist." admits Beat Feuz, "Already up in the start area we are treated to the most delicious food of the whole World Cup tour," Romed Baumann adds, raving over the hospitality and immaculate organisation in Garmisch-Partenkirchen. And since tired legs need a healthy dose of electrolytes after an exhausting race, no one could really be against some good Bavarian beer. "I for one will treat myself to a pint or two tonight!" says Romed Braumann, smilingly, and Benjamin Thomsen adds, "Girls in dirndls, beer and pretzels – really, what more can you ask for?"