Roswitha Kometer: Self-Made Through And Through
Cooking à la carte for 30 hotel guests and about 20 restaurant guests sounds like a job for a well-sized kitchen team. But not at Hotel Sonnbichl in St. Anton: Here a very special lady does it all on her own.
Day in, day out. Roswitha Kometer works as the owner and chef de cuisine of the three-star Hotel Sonnbichl – a self-made woman through and through.
Roswitha Kometer is an intriguing woman. She worked as a waitress in St. Anton for twenty years before opening a small restaurant, called "Einkehr", with her husband Erwin. She hired a cook, but when he wouldn't show up, which happened quite often, Roswitha had to step in and do the job. Soon she was fed up with her employee's antics and decided to officially take over the kitchen. She had peeked over many a chef's shoulder during her time as a waitress. And she had a knack for cooking from an early age, reading lots of books on the subject and trying out different recipes. Everything there was to know about cooking she had taught herself: No classes, no cooking school, no vocational training – only practice and self-study. Her aunt also had a talent for cooking, so maybe it's a genetic thing, Ms. Kometer tells us with a smile. Going out to dinner also helps, she believes. You can see how other chefs plate and present their dishes. And apart from that, who doesn't like going out to dinner?!
After a few years at the "Einkehr", the Kometers took over a small B&B that was located where they would later build the Hotel Sonnbichl in 1998. Roswitha has been the sole queen of the hotel's kitchen since day one. According to the chef, good organization and an even better mis-en-place are what make it work. When things run smoothly, she can even head for the slopes at lunchtime. Snow and skiing is what she loves the most about St. Anton, the passionate winter athlete admits. Mornings are used for intensive prep time, followed by a 2-hour skiing break – "but only if the weather is good". At 4:30 sharp, Mrs. Kometer is back in the kitchen. It's all about timing. Approximately 30 hotel guests and 20 additional restaurant guests can enjoy the wonderful à-la-carte menu that Roswitha creates. Austrian cuisine fused with international influences. "I love Italian food almost as much as Austrian," she explains and adds that "guests really appreciate Knödel – the dumplings that are so typical for the region – in all variations."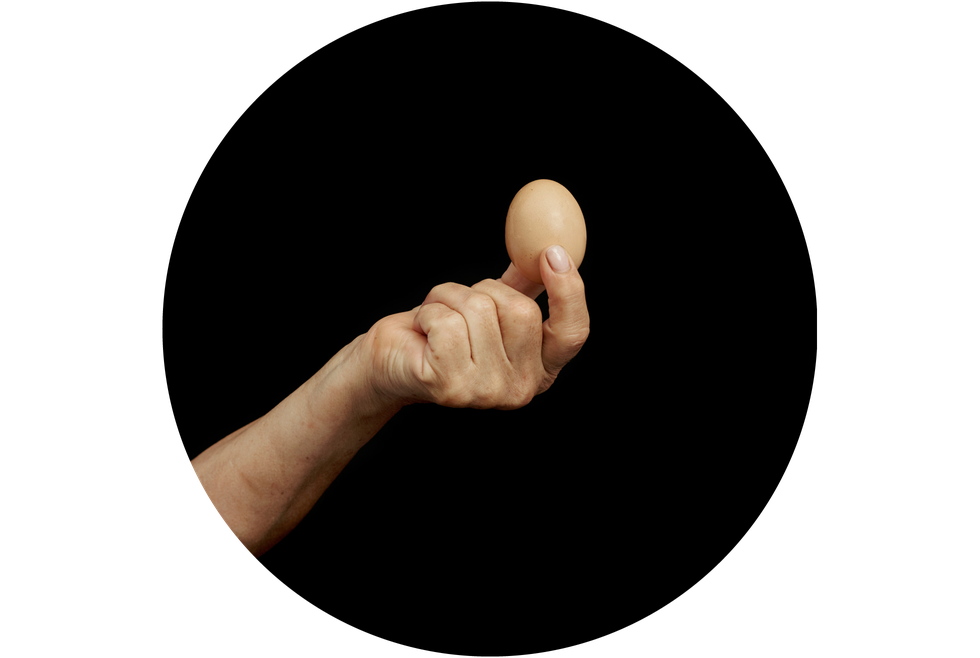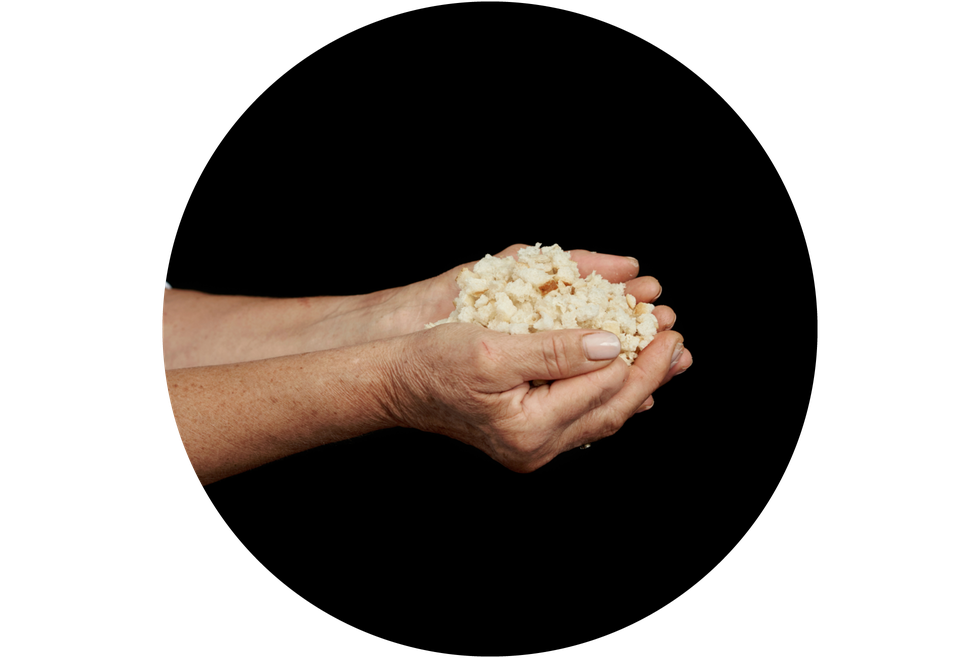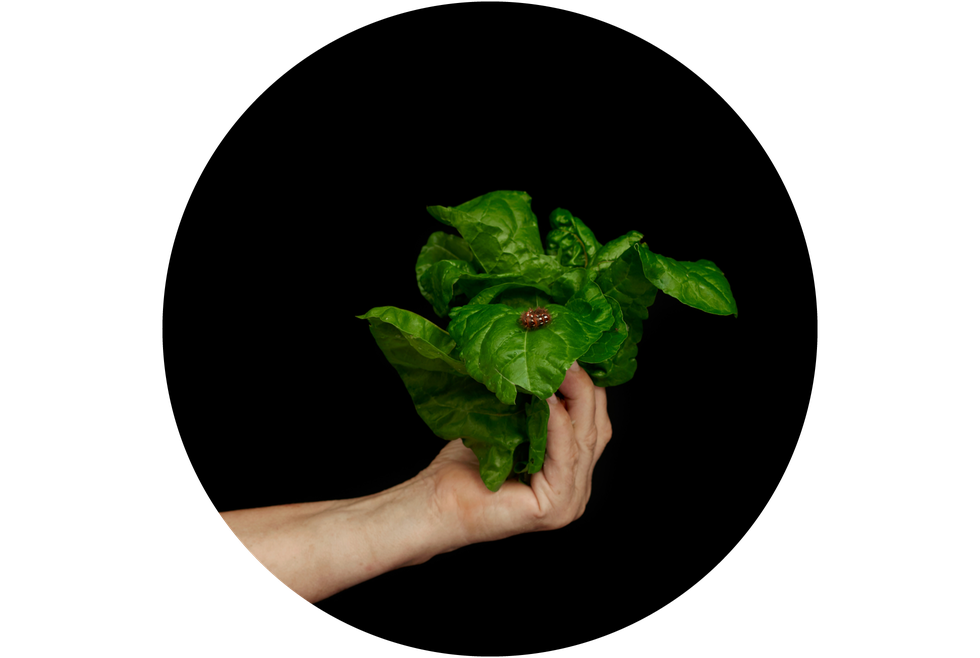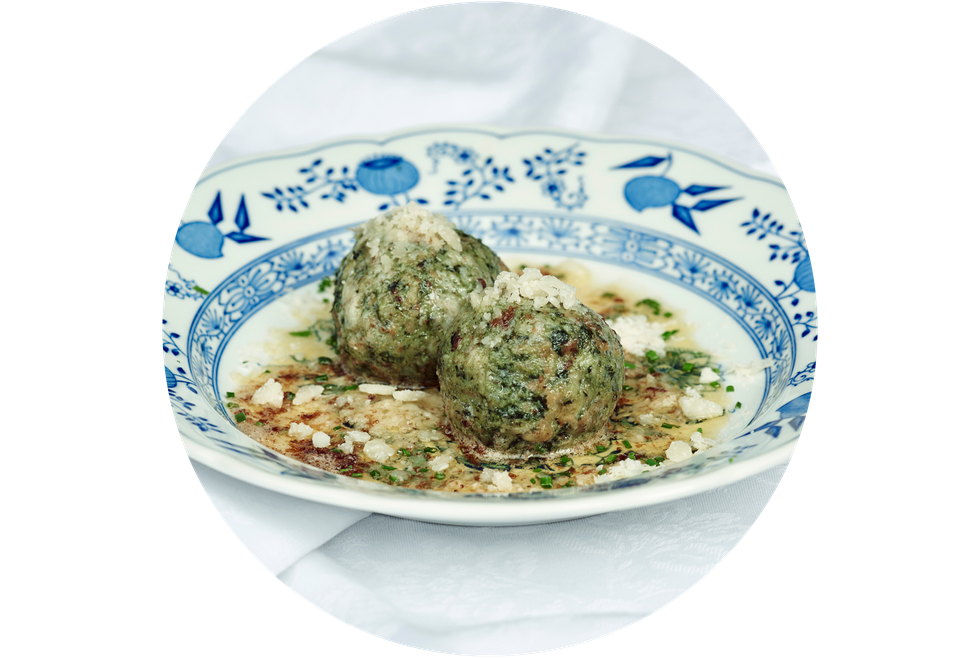 The chef draws inspiration for her creations from books, cooking shows and the like, but predominantly from nature and the cycle of seasons. Currently a "green week" to mark spring is going on at the Sonnbichl, soon to be followed by asparagus season. Roswitha meticulously chooses the products she works with, focussing on locally produced goods. Her favourite vegetables grow here and she barely uses frozen produce. Her private vegetable garden, however, stays private; but now and then, a lucky guest will be served an egg from one of Roswitha's flock of seven hens. Using regionally produced meat is a given. Unfortunately, the town's butcher closed shop, so Mrs. Kometer now orders directly from the butcher in the neighbouring town, the "À la carte" butcher shop in Haiming. A while back, around St. Martin's Day, which is goose season in Austria, she tried to find local geese, but didn't succeed. She finally found a small farmer in Vorarlberg and bought his whole stock. Seek and ye shall find!
In her free time – the hotel is closed in May and June – the 64-year old enjoys going to the thermal spa as well as skiing in winter and biking in summer. The sports are a great balance to cooking, after all, "you can't cook all the time".
Vivacious Roswitha, a farmer's daughter, always saw herself in gastronomy. Someone as dedicated as her can move mountains – and that's exactly what she has been doing in the kitchen for many years. She truly loves her job, and it shows. Her unwavering passion for cooking is what keeps her going: "None of this would be possible without love," confirms the chef de cuisine of the charming family business in St. Anton.
Text: Sandra Pfeifer
Photos: David Payr // friendship.is