Art By Coincidence
arlberg1800: An art gallery and concert hall in the middle of the Alps. Hotelier Florian Werner started his art project without a real plan.
It was obvious from an early age that Florian Werner, the son of a family with a long tradition in hospitality, would pursue a career in the hotel industry. But first he went out to explore the world: After graduating from a hotel management school, he lived and worked in Liechtenstein, the Bermudas, Los Angeles and Hong Kong. During his time abroad he gained a lot of experience and one very crucial insight: "They all put the pants on the same way I do. There are no special tricks out there, I learned that very quickly." In 1993, Werner decided to return to his native St. Christoph in Tyrol: "A decision I never regretted. I have my family here and I love my work," he says, adding that "I am not worried to miss out on anything living in a small place like St. Christoph."
Florian Werner is not sitting next to us, but standing in a huge hall several metres below ground. It is connected to his Arlberg Hospiz Hotel St. Christoph and part of the arlberg1800 Art and Concert Hall. About two thirds of this 1500 square-metre space are below ground. That and the building's minimalist design let it blend harmoniously into its Alpine surroundings. Only the oversize pin, designed by artist Hans Schabus, on the building's flat roof indicates that there is more to this place than first meets the eye.
A painter by chance
Florian has not always been a fan of art and culture. "In school I didn't like arts," he confesses. It was only in 2006 when his older brother suggested to paint a picture for their sister's wedding, that he started to engage more in visual arts. "My brother ended up not painting anything, but I became hooked on it." Florian painted some of his first works during a stay in Mallorca: "It really happened on the spur of the moment. We went on holiday by car and took our bikes and our dogs with us. Since there was still room in the trunk, I decided to stop in Dornbirn to get some colours and canvas. Today I feel like this new chapter in my life was started by mere coincidence." In 2007 he finally started selling and auctioning his works.
An artist and art sponsor
Not only did Werner become an artist himself, his personal collection of contemporary art was constantly growing as well. So he decided to put the pieces on display in his hotel. His passion for art also made him found an artists-in-residence programme, and, finally, arlberg1800: "It wasn't that we were looking for a way to expand our potential and decided to build a gallery. It was the other way around: We wanted to build an art gallery and through that, we expanded our potential," he explains. The way this project developed further, again, had a lot to do with coincidence. They initially planned to build an exhibition hall only, but since the hall's ceiling turned out very high, they decided to incorporate a concert hall. "Dieter Bogner, my museum planner, told me that I wouldn't need 13 metres of ceiling height, and that 8 metres would be enough. So we ended up establishing a full-blown concert hall with all the bells and whistles," Werner tells us, laughing. "It wasn't planned that way, though."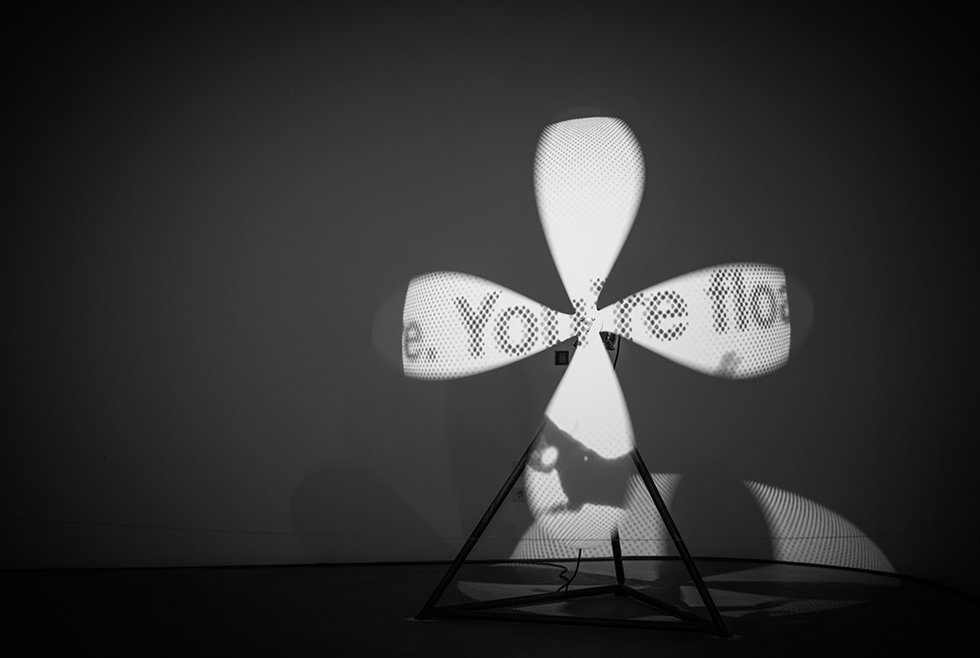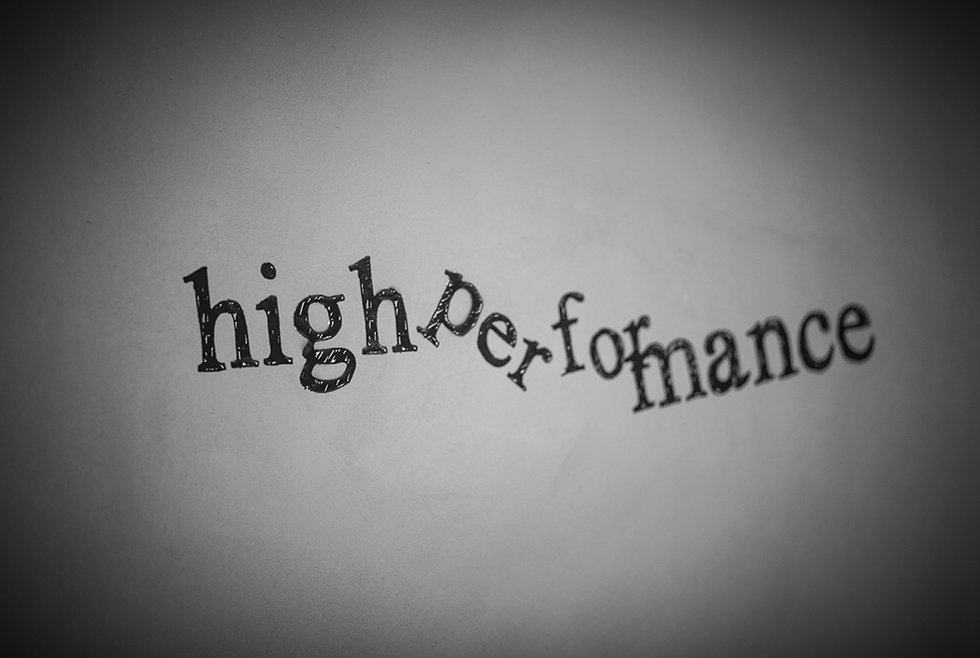 Four short months
Today, arlberg1800 is used for all kinds of events. Classical, jazz and contemporary music concerts take place on a regular basis. The programme presented in the 600 square-metre exhibition hall is curated by section.a, an art consulting agency from Vienna, and changes twice a year. And all that takes place at almost 1800 metres above sea level, in the middle of the Austrian Alps: "That really is unique." The spacious location featuring state-of-the-art technology combined with the adjacent Hospiz hotel also offers the perfect conditions for congresses. "There is our hotel, the art gallery, this breath-taking landscape and a full wine cellar: We do have a lot to offer," says the Tyrolian hotel manager. And he is convinced that having a lot to offer is key, especially since the four-months season in the Arlberg region is a very short one. Florian Werner's vision for arlberg1800 is to draw visitors to St. Christoph also beyond those four months, so that the whole region will benefit from it. "For me there is no such thing as 'we vs. everyone else'," Florian Werner states, "I don't want to take anything away from anyone. On the contrary, I want to contribute something. Because I, in return, also benefit tremendously from this region."