A Little Stress Fosters Creativity
In St. Anton am Arlberg, hotel manager and head chef Michael Ladner shows that it is possible to stay grounded while flying high creatively. 
20 pans. That's what Michael Waldner needs when he starts working on a dish. And then it is a spontaneous decision what gets steamed, braised or roasted. His guests are always up for a surprise and, just like in the olden days, they eat whatever he puts on the table. In taking over the Waldhof in St. Anton am Arlberg, Michael Ladner and his wife Andrea fulfilled their dream of running their own hotel. The fact that some guests come even just for one night, i.e. one dinner, is a big compliment for the chef.
Today guests are treated to pickled dandelion flowers. Picked on a hike and pickled a few days ago, they put a special edge to the colourful starter dish consisting of goat's cheese, pumpkin and Viande de Grisons. A very simple, yet creative form of Austrian cuisine. Although finding regional ingredients can sometimes be a challenge, they are always at the top of Michael Ladner's shopping list - and he couldn't to it with his long-time trusted supplier.
A KITCHEN TO CALL HOME
While Michael Ladner talks to us, his apprentice is working away in the kitchen. You have to have some help, especially in winter when the house is brimming with guests. When teaching his young colleague, Michael Ladner sometimes still takes out the old book of recipes from his own apprenticeship. "You can make anything from these basic recipes," he explains. "I see that there are many things these young folks don't learn anymore. Whenever you talk to really good chef they won't stop talking about, say, stews and fricassees. And you find yourself dreaming of times when not every piece of meat had to be served medium rare."
After some experimenting years abroad and his first own restaurant, the Ben.venuto, Michael Ladner found his home at the Waldhof. While he still loves to take inspiration from Italian or Asian cuisine, his wild years are over. In his kitchen it's all about creating solid, regional cuisine with a creative edge – his own personal daily balancing act. His guests love this approach, and they trust him. "There is only one set menu and we don't do changes. Especially in winter, after an intense day of skiing, people love to return here and sit down for dinner, wondering what awaits them," Michael Ladner says and smiles.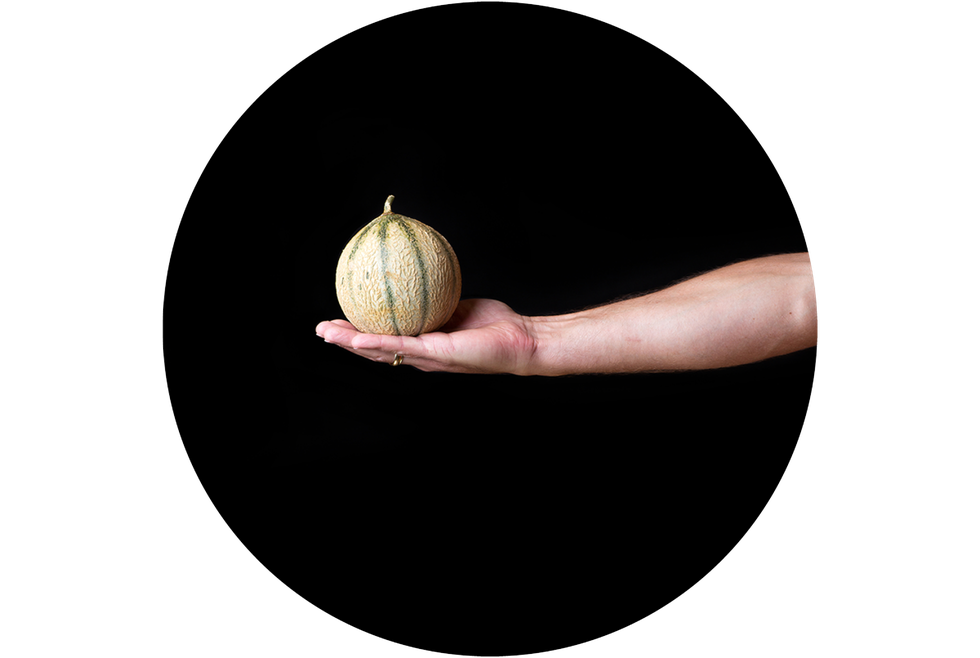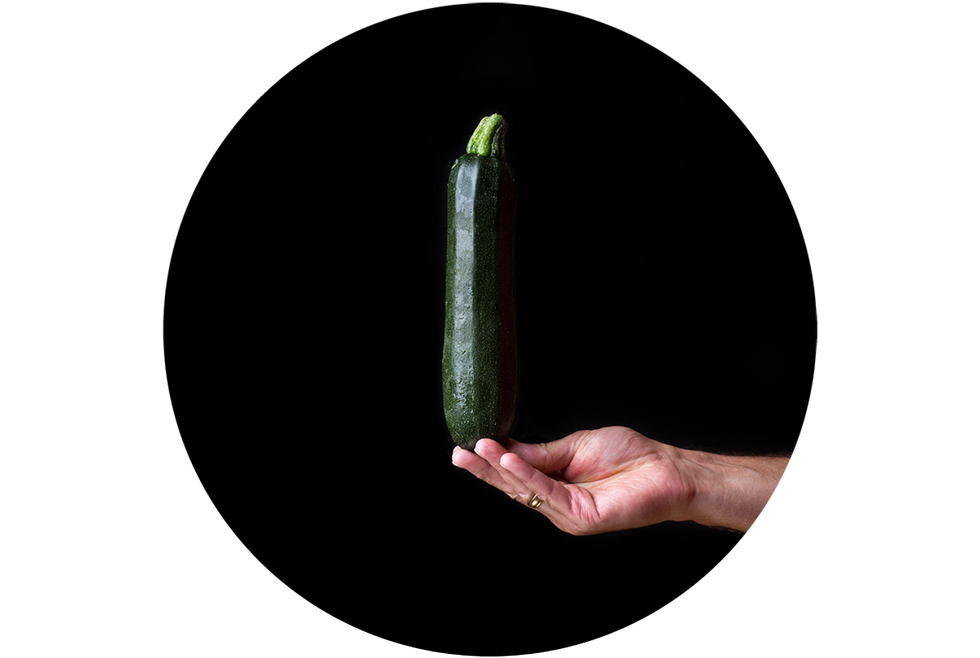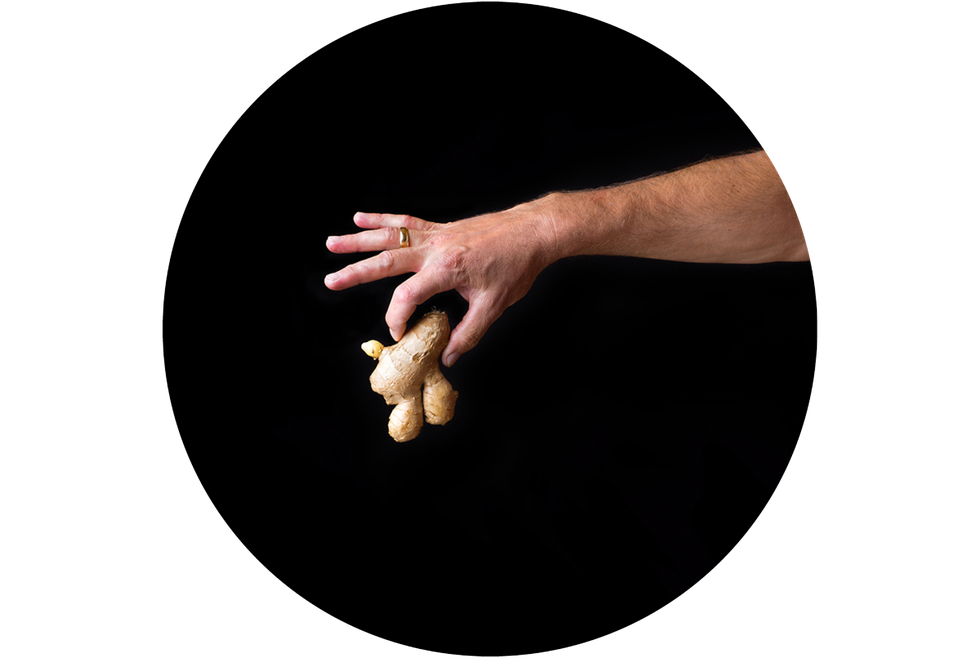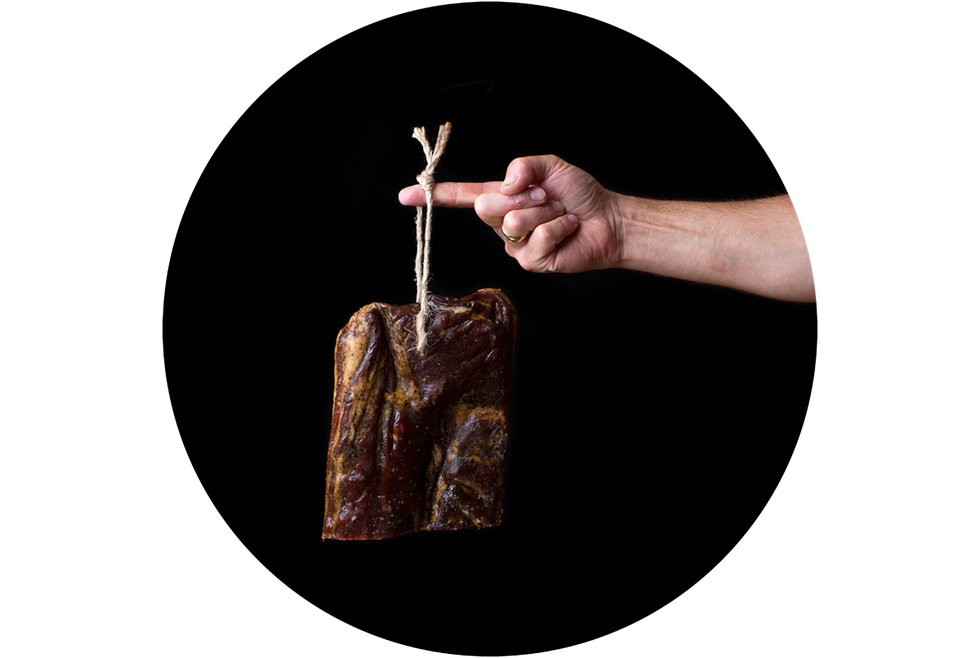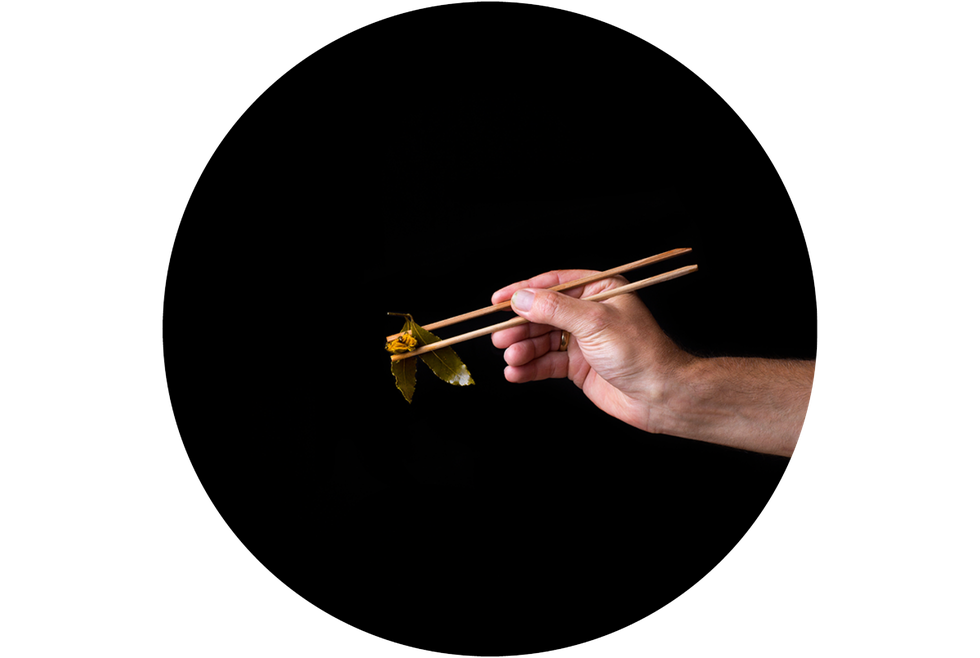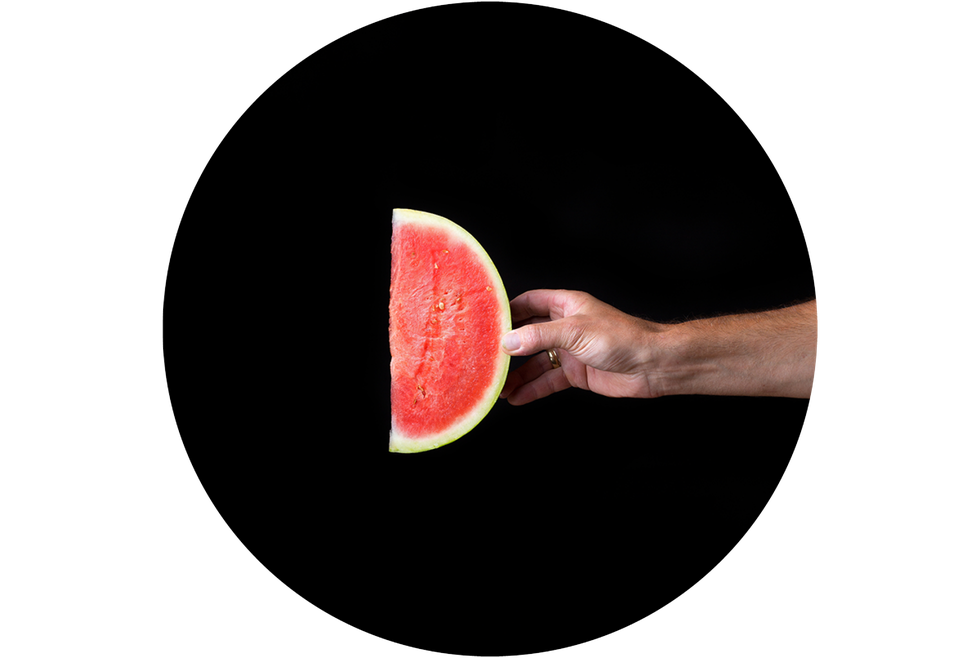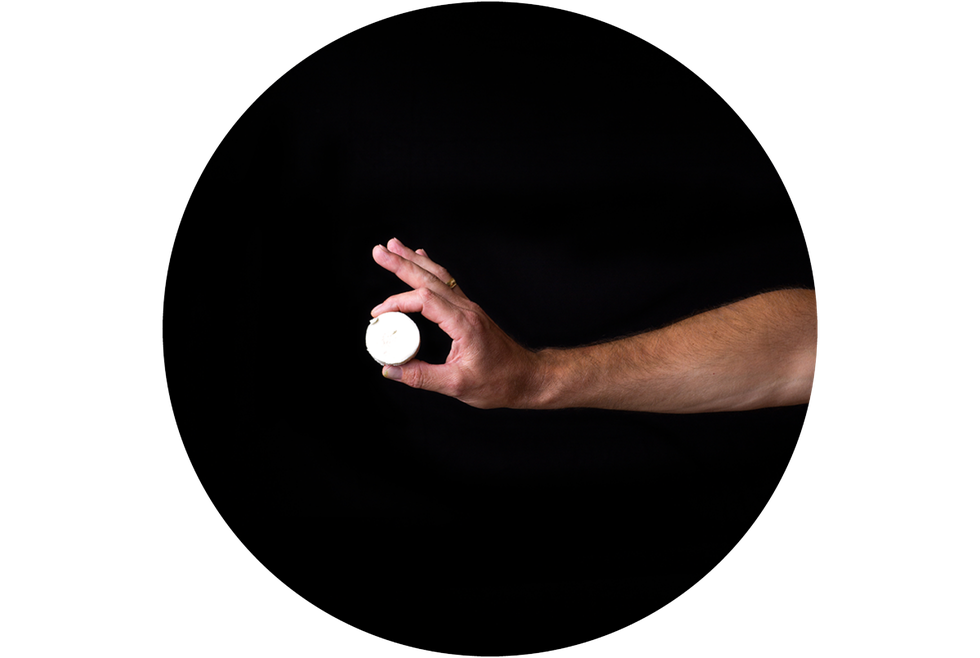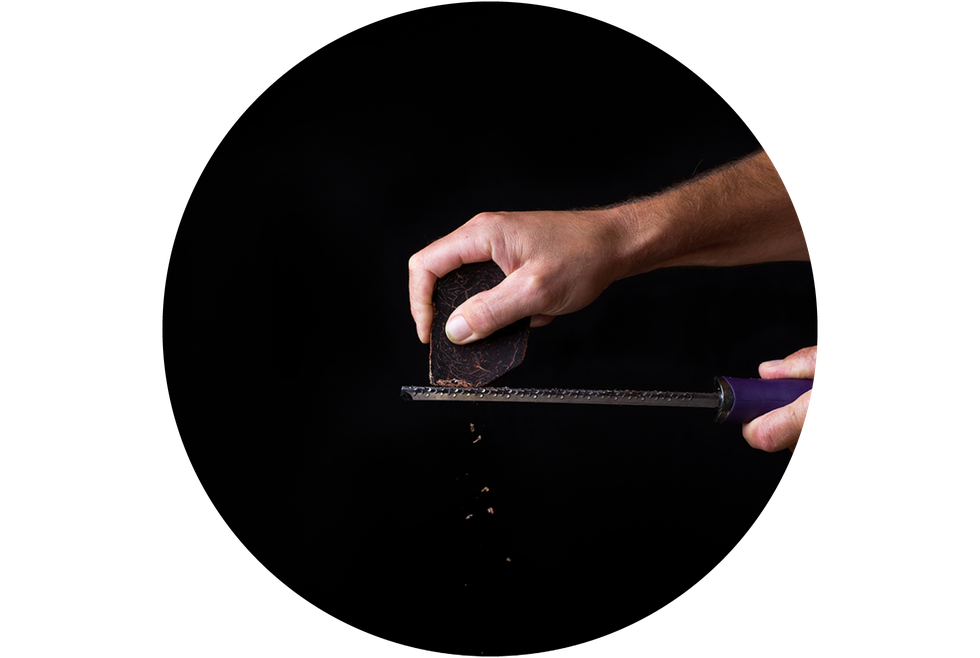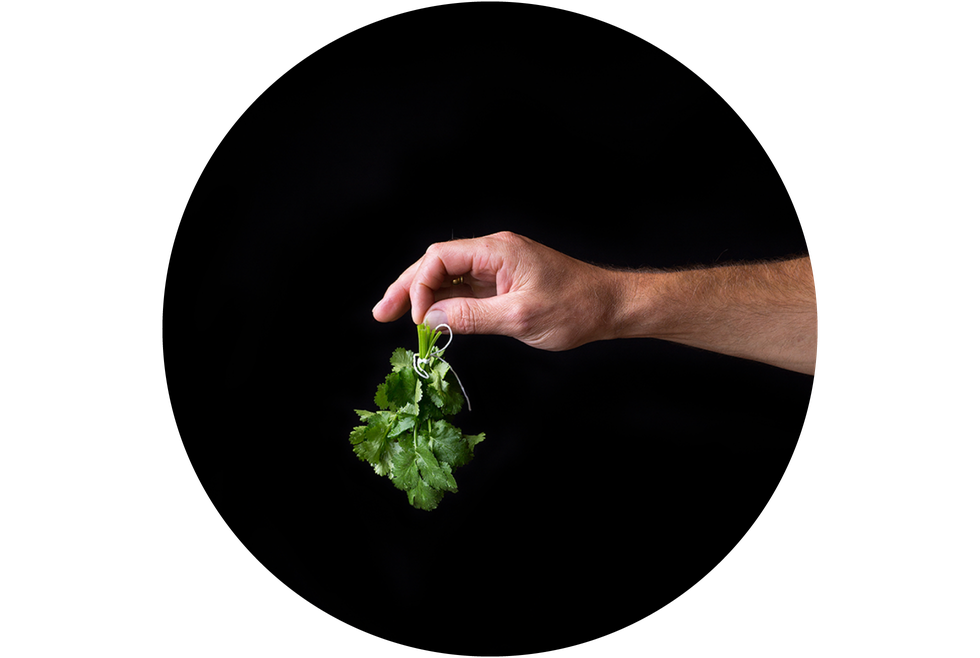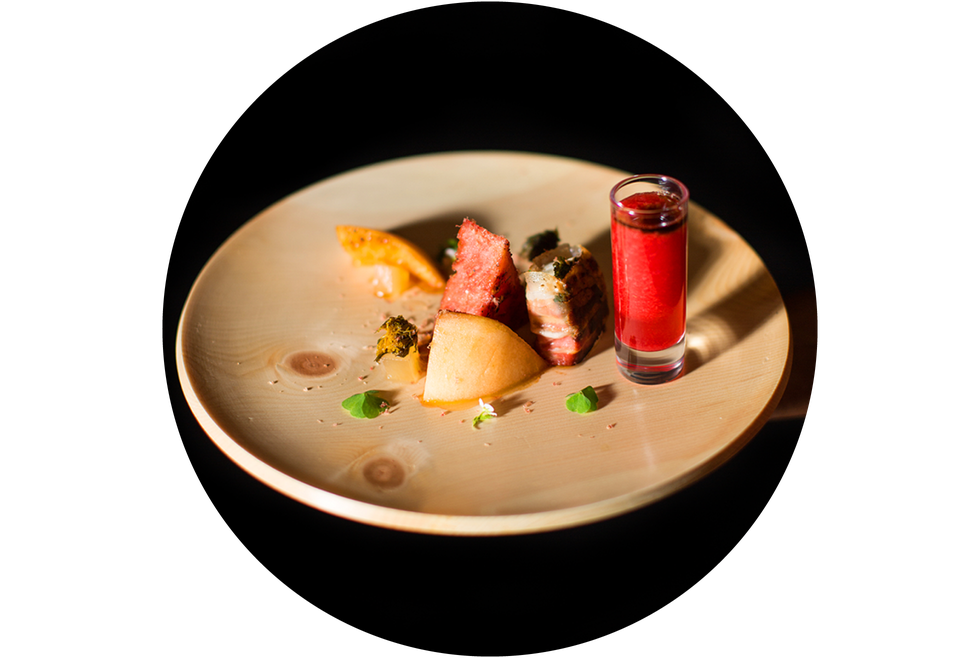 A FRIDGE FULL OF POTENTIAL
When guests ask what they will get for dinner early in the day, Michael Ladner often doesn't know himself. A fridge full of ingredients and a plethora of herbs and plants growing nearby allow the chef to be spontaneous. "You just run out to the garden or the cold storage room, grab a few things and see what cool dish they lead to. A little stress fosters creativity," the chef and hotel manager explains his approach to cooking.
A person being at home, cooking for everyone and filling the house with smells of great food, when everyone gathers around a table to eat and have a good time: That's eating Austrian-style for the passionate chef, and it's the feeling he wants to recreate in the Waldhof. He couldn't do it without Andrea, his wife, who takes care of everything outside the kitchen. Michael never has to touch anything in the office and can fully concentrate on his very own little kingdom: Between 20 pans and the next culinary surprise.